Joined

Mar 30, 2017
Messages

2,544
Location
Tractor

Branson 3520h
[I was going to reply to
this thread
but decided not to hijack... ]
I've been considering aluminum decking to replace ours.
Our deck currently is about 3" of exposed aggregate over what should've been a layer of bituthene, and thus theoretically watertight, because part of the deck is over an enclosed area (and another part is over a hot tub area and thus the deck needed not to drip through there either). The reality is that it's leaked here and there, and there's evidence it's because the concrete people didn't pay attention when setting forms and destroyed the bituthene... anyways
so I've been looking at alternatives for this, because we're probably going to do a complete tear-off, and I found "LockDry" aluminum decking that looks pretty decent: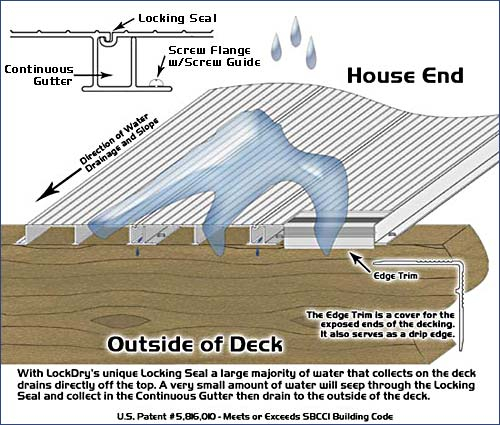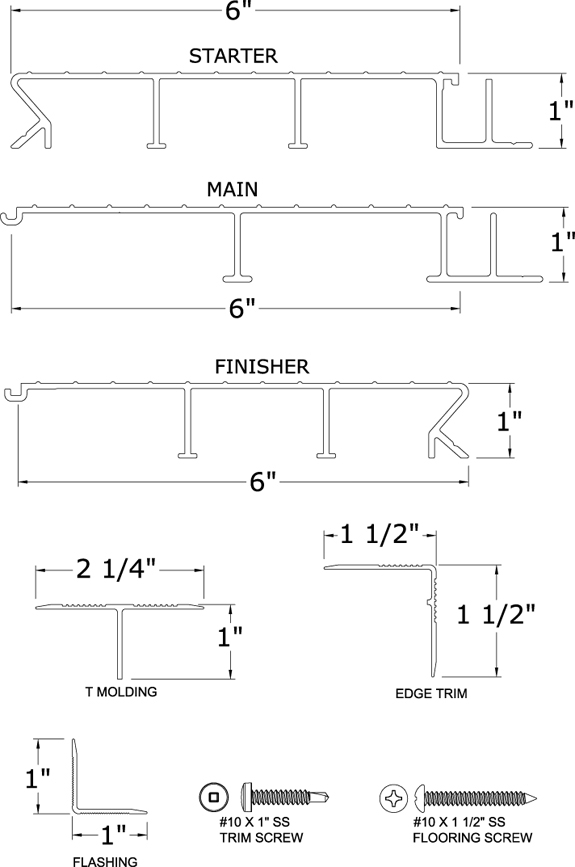 The concept looks good to me; for our deck besides the tear-off and repair of any damaged joists (and whatever other bad stuff we find) I may need to fur the joists for proper slope (depending on how the joists are sloped currently).
Does anyone have experience with this decking system?