/ Requesting a sticky in a sub-forum
#1
Over in the Mitsubish-Satoh forum, one of the most valuable resource documents for the brands is the thread below. It would be a great help making it STICKY over there.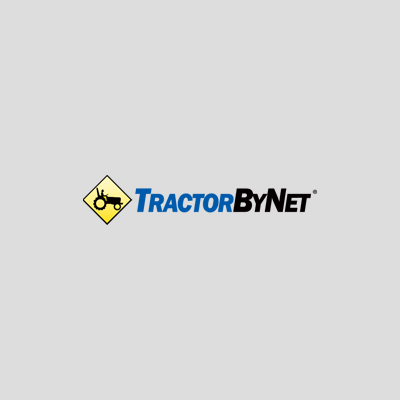 The MITSUBISHI - SATOH TRACTOR INFORMATION, PARTS, AND SUPPORT.PDF has finally been updated. It's no longer in that difficult to read and no possible to search older PDF format. Edwin Krampitz wrote the first edition. He did a fine job at it. However, Ed Krampitz tractor historian passed...

www.tractorbynet.com
Any MODS or ADMIN to help out please.
Also, I did a search here. There isn't a thread to request STICKY's like other forums have. So, piggy back off of this one could work.