/ Can not edit post starting the message thread.
#1
The trhead is here, I've successfully updated this post a handful of times over the past 3 years with no problems, today, there is no edit ability. What happened and how can the updated document be placed in the post?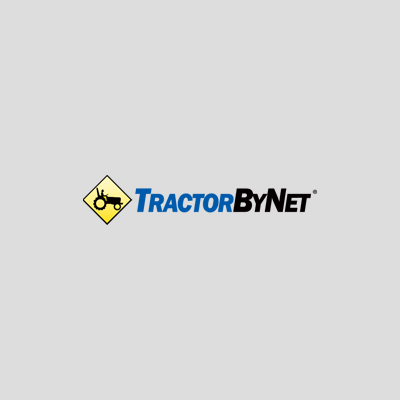 The MITSUBISHI - SATOH TRACTOR INFORMATION, PARTS, AND SUPPORT.PDF has finally been updated. It's no longer in that difficult to read and no possible to search older PDF format. Edwin Krampitz wrote the first edition. He did a fine job at it. However, Ed Krampitz tractor historian passed...

www.tractorbynet.com
I need to update the post with the additional info too. - - -
The latest revision is now 3.21.
Several updates;
- The lose of Valley Power Products
- Mitsubishi and Mahindra (MAM) merged to become the worlds largest tractor manufacture.
- Kubota joined MAM in collaboration venture agreement.
- Cub Cadet 7000 series info added.
- Corrected CASE-IH manuals on page 3. Models are 234, 244 & 254 Hydros.
---
All this info is a great help to those owners of these Mitsubishi and Satoh compact tractors.
Thanks much!