Joined

Jun 7, 2021
Messages

431
Location
Tractor

John Deere 1025R, Gravely Rapid XZ 60" zero turn
My family and I moved onto a little piece of property, about 11 acres, a year or so ago. It had a tiny pond on it already and we have really enjoyed it. I have had in my head that I wanted to enlarge it from just under 1/10 acre out to about 1/2 acre. I guess now is as good of a time as any...
I should have taken a good before picture... This is the best I have.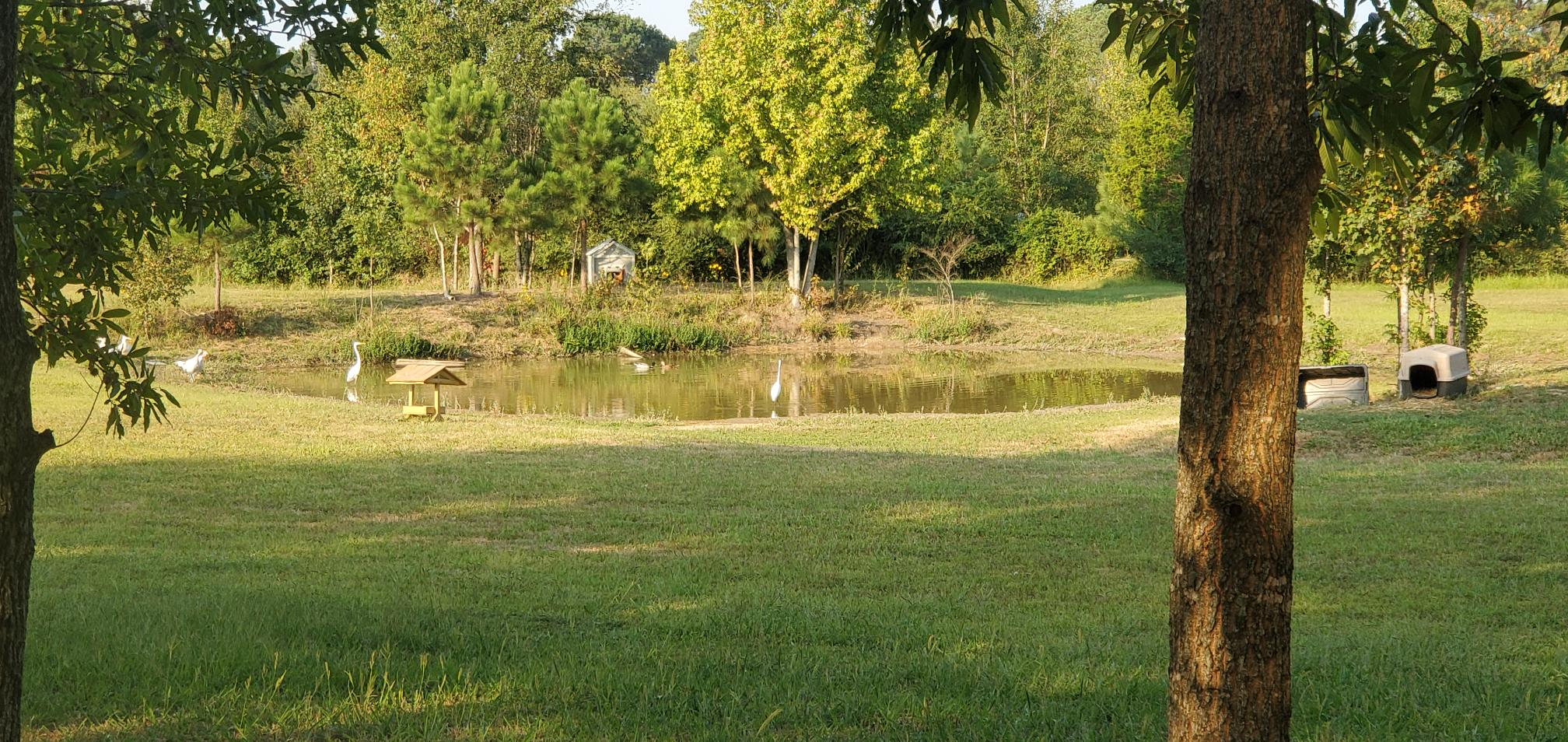 The water has gotten really low this summer so I expanded it out over the course of a full weekend with Little Bitty Big John. I thought I did a decent job with the tiller and the box blade.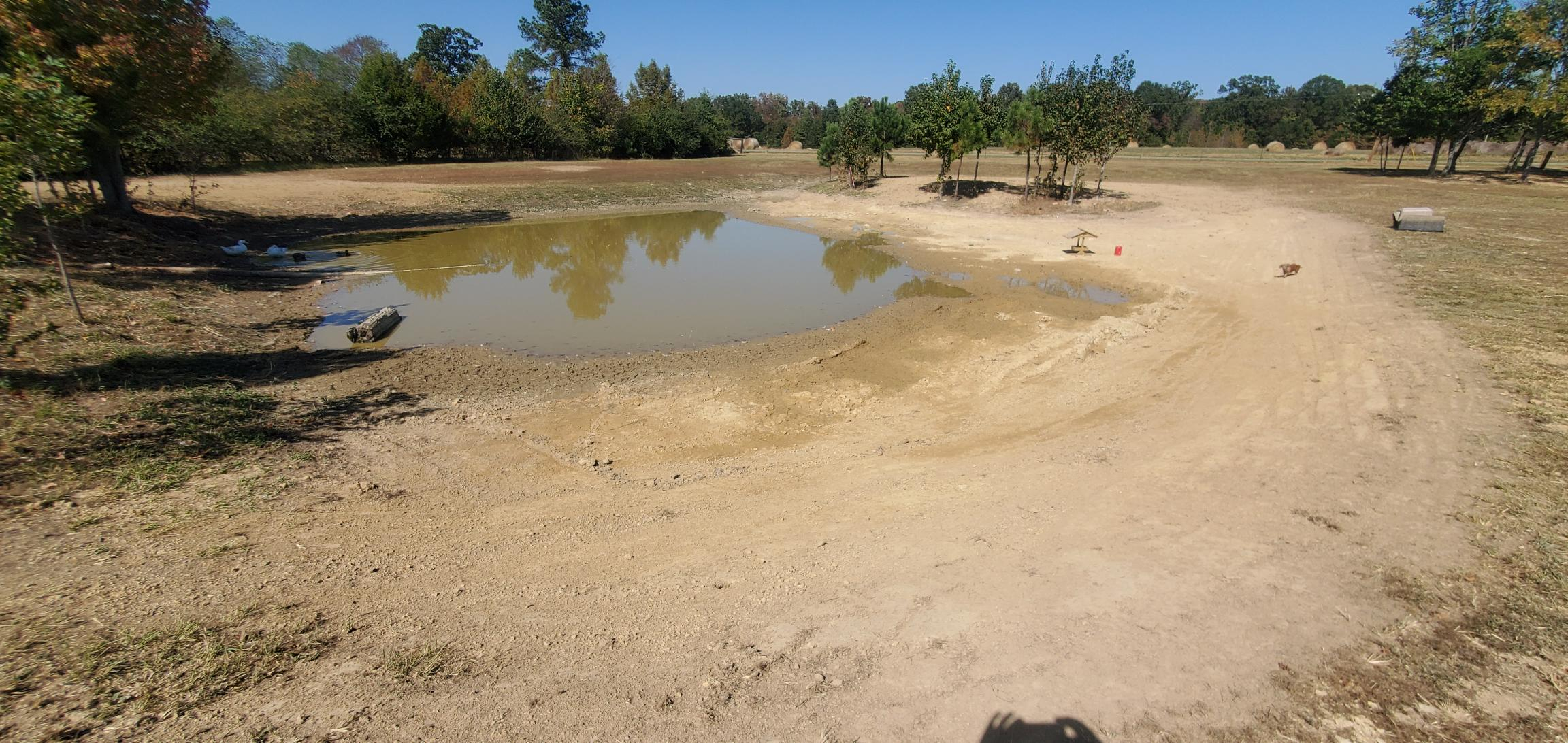 Then... My brother-in-law called this morning and said "You home? I need to drop something off by your house"... Merry Christmas, he said. I have this for a week, and an operator for a day. I guess I gotta learn quick...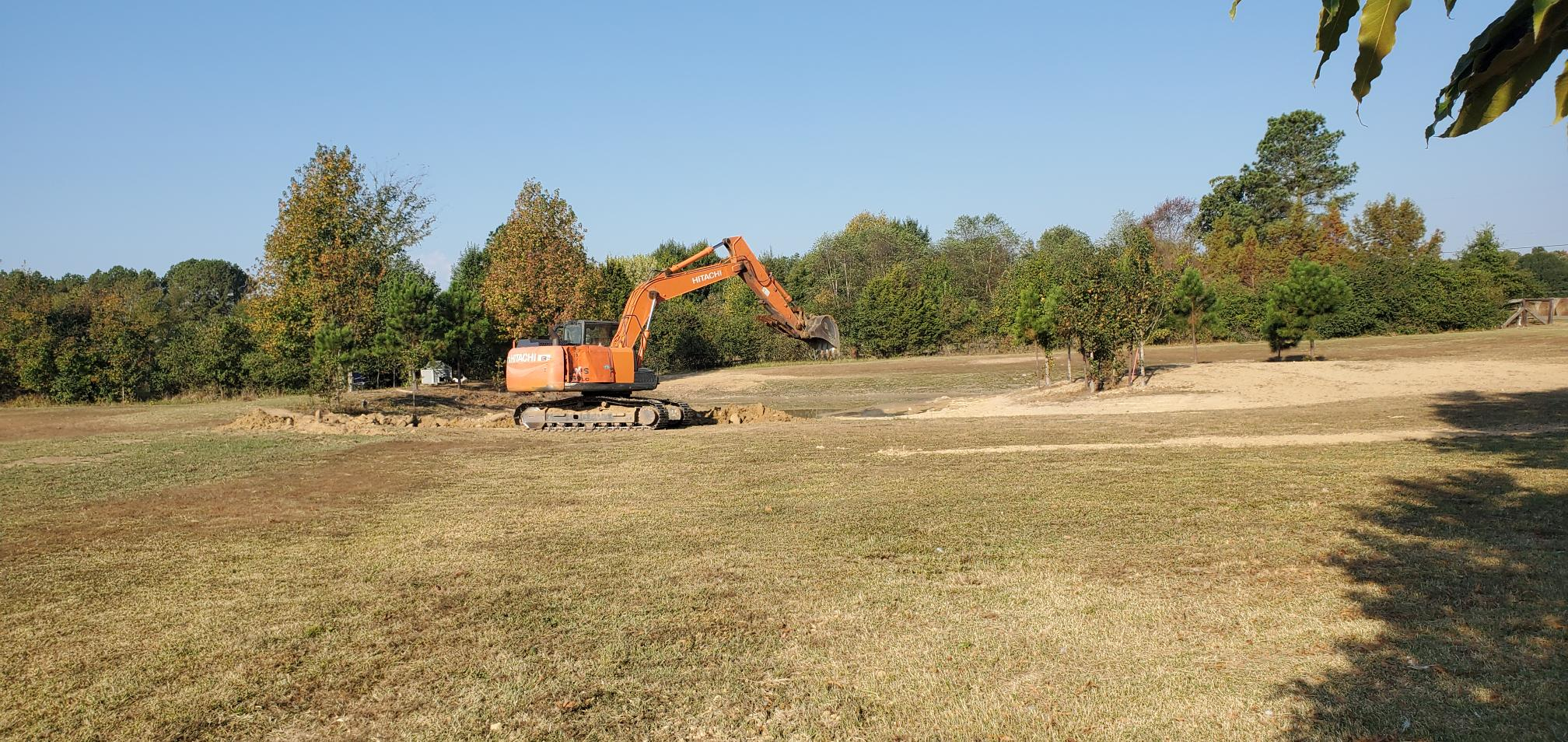 My 1025R and my neighbor's 990 are no match for a real digging machine.