/ Questions about building a gateway entry arch thing
#1
Joined

Mar 30, 2017
Messages

2,536
Location
Tractor

Branson 3520h
Our driveway has a couple ugly concrete pillars flanking the entry gate, and as part of a larger fencing job that I'm doing, I'd like to relocate our gate down the drive a bit to get more yard space, get a wider entry, and eliminate the ugly pillars.
In addition, I'd like to set up some sort of arch; for the purposes of this post assume it's like this -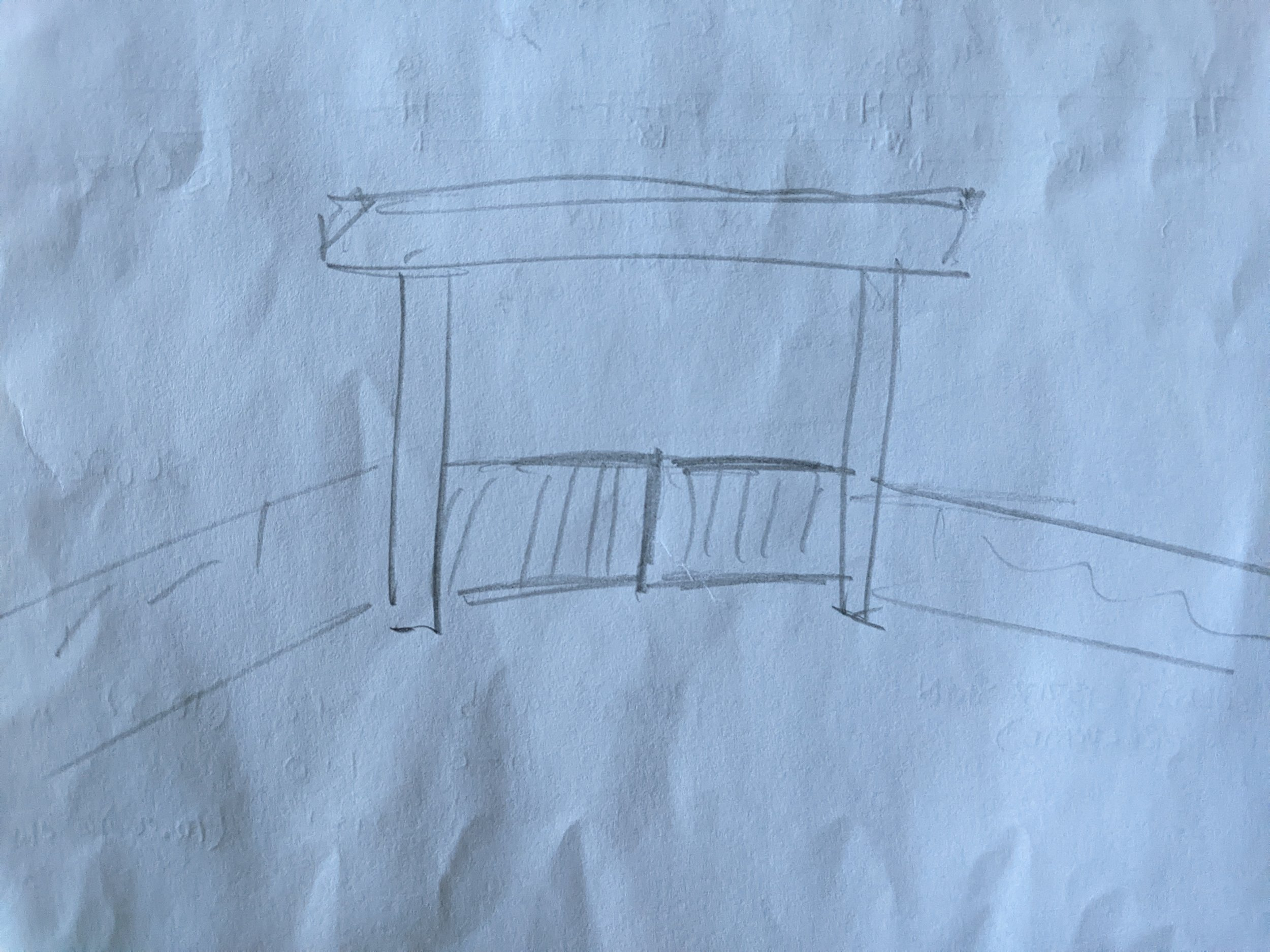 though it's likely to look different, the basic questions I have are the same regardless of the style.
I'm going to make it so there's a good amount of clearance under it - enough for a big box truck or fire truck - though it won't have to fit a full-on semi (they won't come up the driveway anyhow) - still, it seems like 14' clearance is about right?
The question then - How to set up the pillars?
I see a couple options:
- massive pressure treated posts, dig deep and concrete them into the ground? (eg kinda like telephone poles)
- pour a footing and use brackets, use non-PT lumber offset off the ground just a bit to avoid rot with brackets - but are brackets enough to keep it vertical if the wind blows on it?
I figure brackets work fine for situtations where you have multiple posts (like 4 or more) and there's shear taken care of elsewhere, but most ranch entryways like this seem to have single verticals - also, where do you get a timber like that?