/ Welding 1/4in AR400 to Mild steel
#1
Hello, I'm starting a power rake build this week and am fortunate enough to be able to have the "teeth" laser\fiber cut out of AR400. (I found a good deal on an offcut of AR400 from shop this is closing it's doors.)
The more I read about welding AR400 the more confused and paranoid I get. However, a lot of the information out there seems to be related to stick welding 1/2"+ large thick plate to construction\mining equipment.
My gut tells me that welding larger plate has a lot more issues with heat deltas and this is why you have to be mindful of what you're doing.
I have your typical 240v mig pak 180 Lincoln with ER70S-6 and Co2. I consider myself a decent and mindful homejobbie welder, but don't have much experience outside of mig\stick welding typical mild steel.
Will preheating the teeth to 200F and treating it like regular CRS/HRS be fine?
Wanted to hear from folks with experience working with AR metals before spending a day or more welding this stuff.
also, impact properties and abrasive resistance properties are not the same thing, so if anyone has any insight on using this stuff for an array of spinning teeth is a bad idea or not.
Thanks in advance.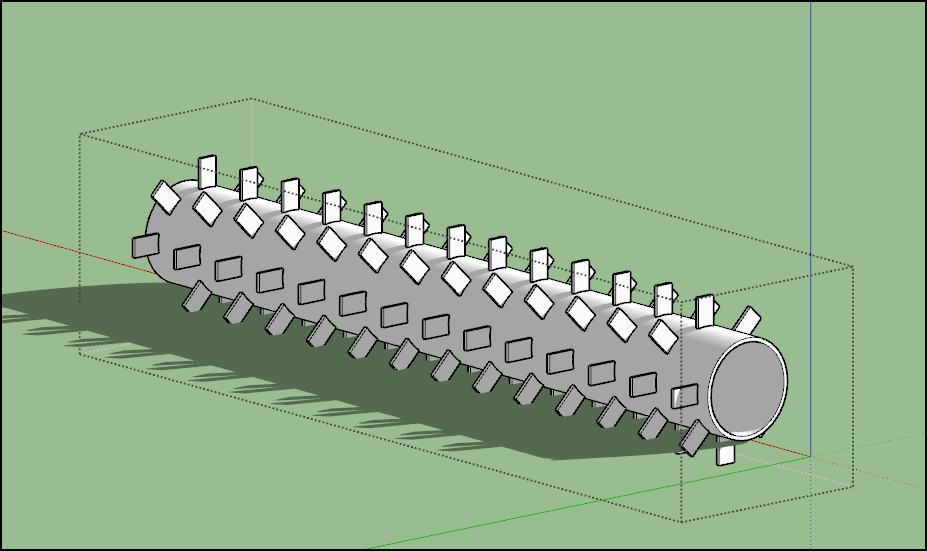 View attachment 788079