/ Picking up lots of big-ish rocks
#1
Joined

Mar 30, 2017
Messages

2,538
Location
Tractor

Branson 3520h
I have many many medium to large rocks, ranging from "I can pick this up possibly without getting a hernia" to "I can't possibly budge this", as in 100-500# (I did say "rocks" not "boulders", though some of these may be boulders depending on the definition), that I need to move, and then later place nicely.
Basically, I'm excavating a small pond near our garden, and after I'm done excavating and setting up the pond just right (shaping, then placing a liner) I'd like to arrange these rocks which I've already dug up nicely around the rim of the pond.
Current tools: tractor with backhoe. has mechanical thumb.
I've used the mechanical thumb some, but honestly so far I've found it difficult to use. More often than not, the rocks I'm trying to grab just slip out of the jaws, and it seems like every rock needs the opening set to a different point, and if I choose a different grab angle on the rock, once again I need to change the opening.
Two things I'm considering:
1) cheaper - log/rock tongs. I'm guessing that these most likely will require a helper to use both in picking up the rocks and for precise placement. Log tongs appear to be as cheap as $130 (
tsc
), but I'm not sure if the 4-pointed version is going to be that useful on irregular rocks or if the points will grab ok on rocks (vs trees where they obviously bite into the bark).
2) more complex - convert my thumb to hydraulic
There's a couple nice threads here about the actual conversion (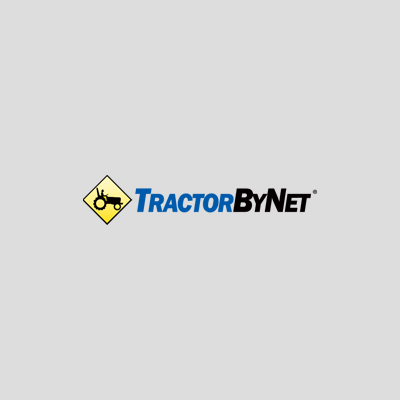 I will be posting how I did the project soon, but first here is a teaser. It is a modified Wallenstein thumb which had annoyed me with getting on and off the tractor to set it.

www.tractorbynet.com
I think in the long run I'd really like having the hydraulic thumb, but it may be more work than I'm able to do before I want to get the rocks moved.
So for my actual questions:
- any have any hints for using the mechanical thumb more effectively?
- anyone have experience using tongs for picking up big rocks?
- to be really specific, has anyone with a branson BH76 backhoe w/ thumb converted it to hydraulic?