Joined

May 12, 2014
Messages

1,584
Location
This tractor does not want to move . No forward or reverse.
I did check and replace the hydraulic filter. It was cloged up with some cloth. Someone before me left his cleaning cloth inside.
I also removed the charge and mainpump and had it checked out. This is the pump on the right side of the gearbox.
Then I removed the other pump just infront of the left rearaxle. There I found the rest of that cloth.
Then on some advice I removed the pto pack and stripped it. Its pick-up was block aswell and the plates was burned out. I overhauled it and that is working now. I do get oilpressures at the hidge and externales and at the pto.
No oilflow at the inching pedalvalve.
Help is needed please ?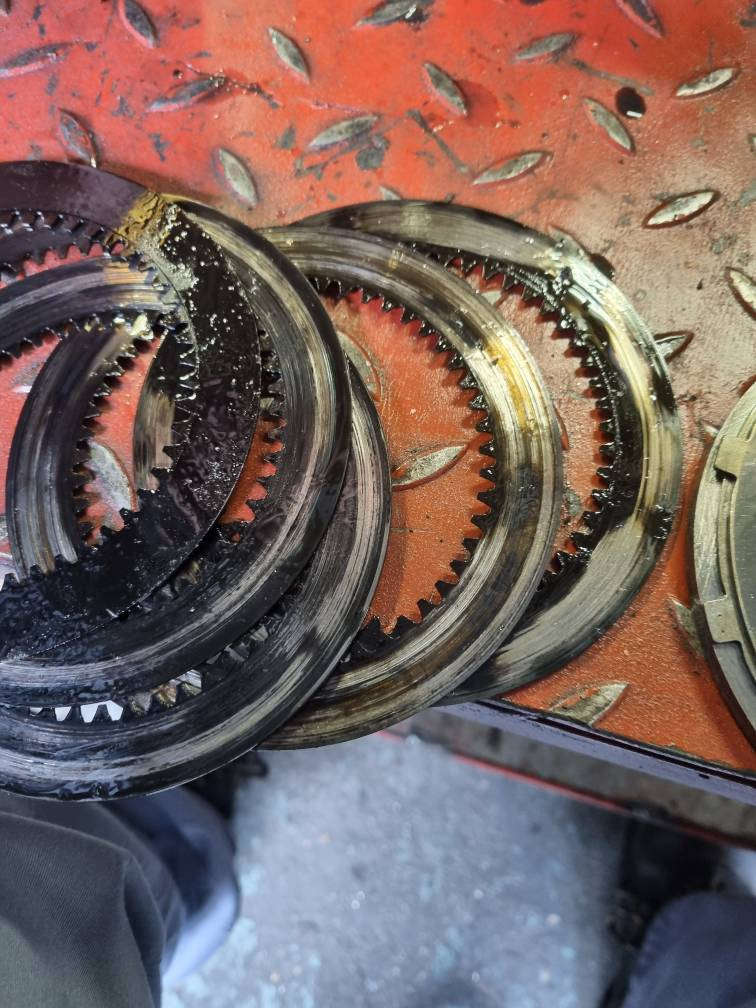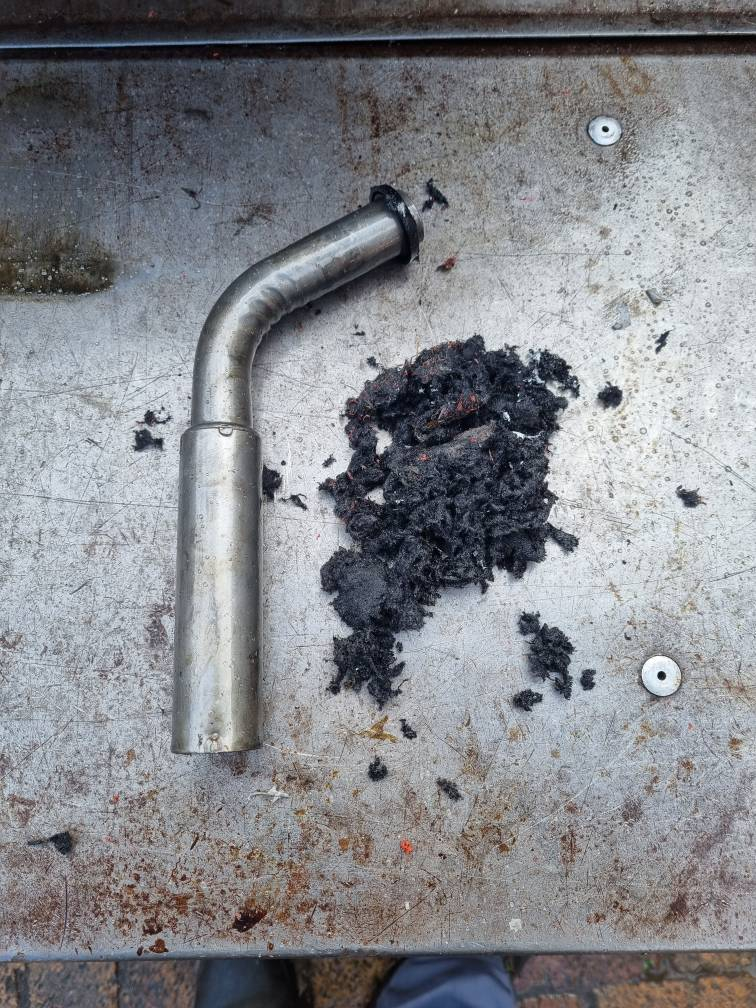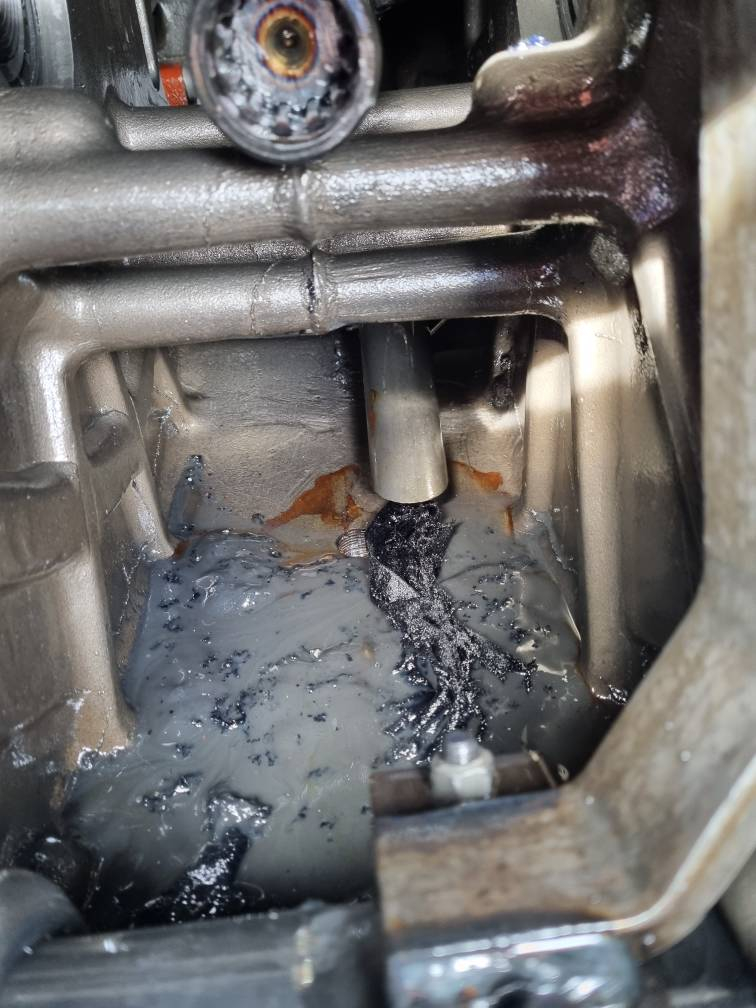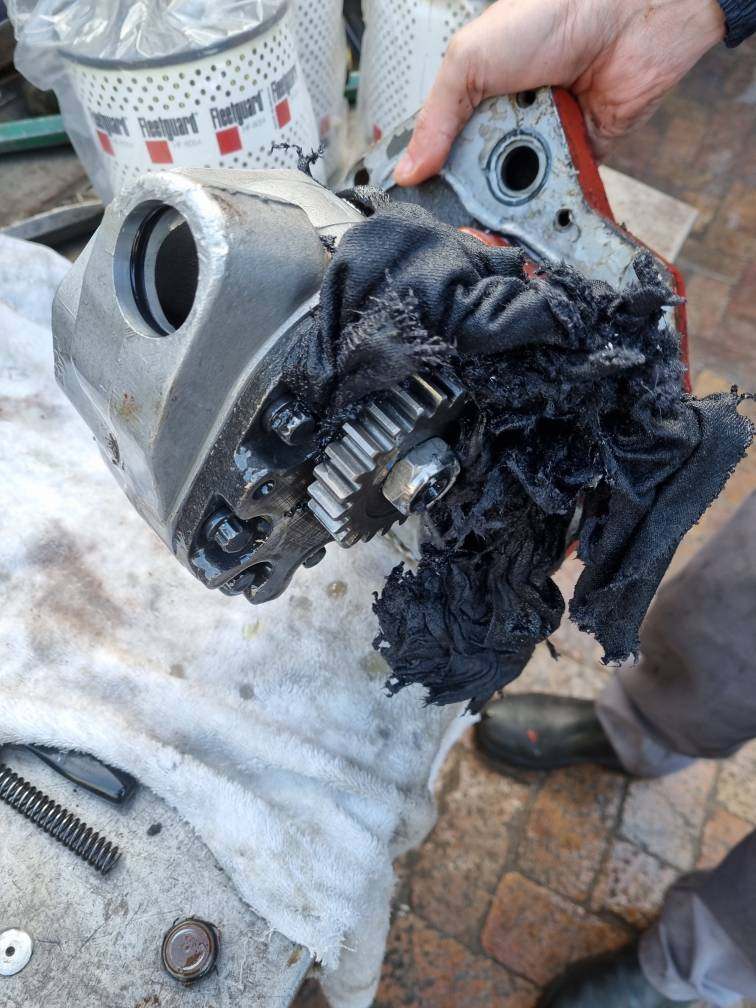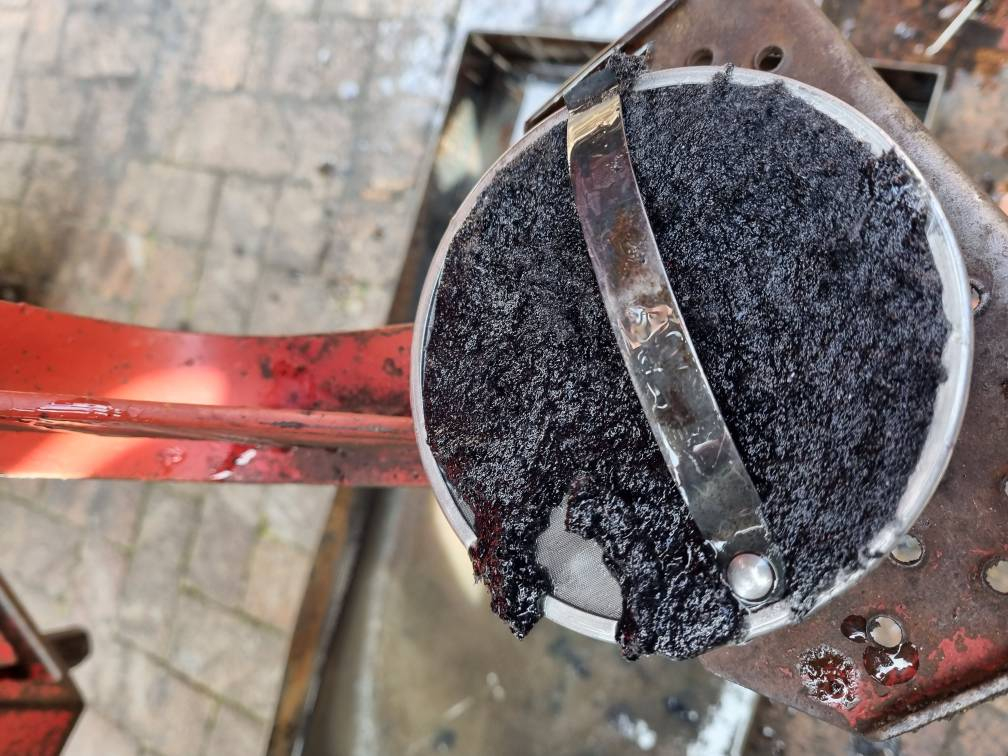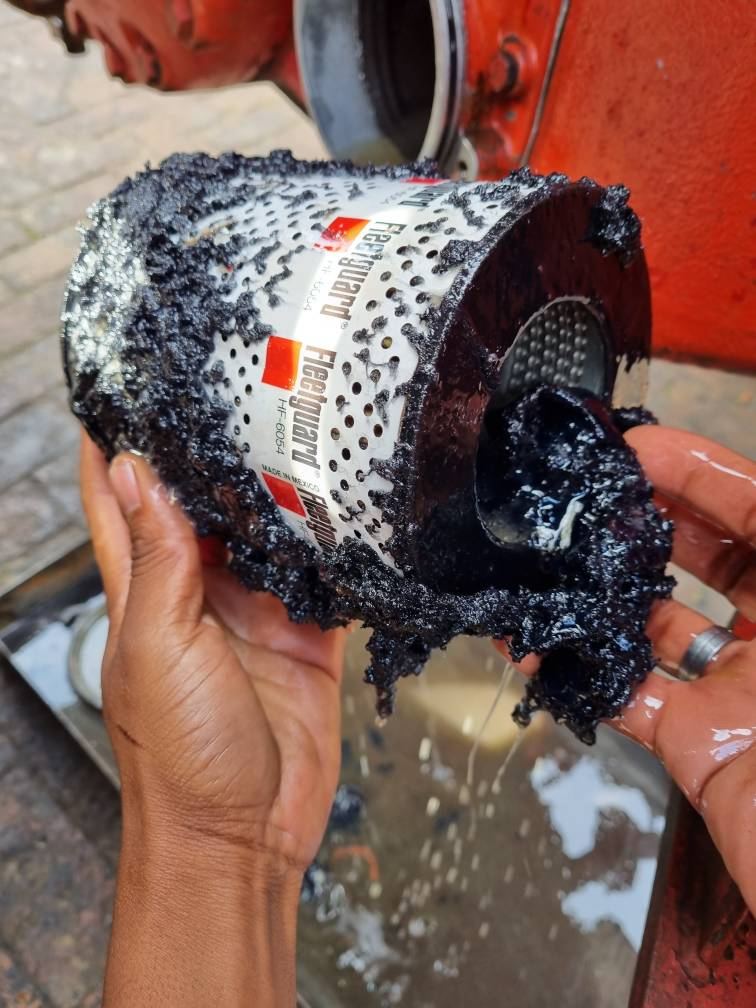 Last edited: