/ Hydraulic Suction line - where did the fluid all go - oh no!
#1
Here's a blunder not to get stuck doing. Last fall, I changed the hydraulic fluid. I'm good for a few years, so I thought.
On the throttle side of the YM2610, under the floor foot rest is the suction line for the hydraulics. At the location where the tractor can be split for clutch access, it's joined be a 6-inch hose and 2 clamps. The hose somehow got bunched up and ruptured. A small weeping leak began. When did this all start, I have no idea. I seldom crawl under the machine unless I grease the fittings. I check the fittings come Spring, July 4th weekend and Fall. Upon my recent inspection, the jumper hose was in shreds.
Needless to say, buying any JDM J20C fluid is now very pricey. $30 for a mere 2 gallons.
Here are some tractor **** shots of my girl underneath. Careful she is shy and will be embarrassed if she knew this went out. LOL
The new hose, It's a drain hose segment I had from the washer machine. Fits like a glove. Oh boy!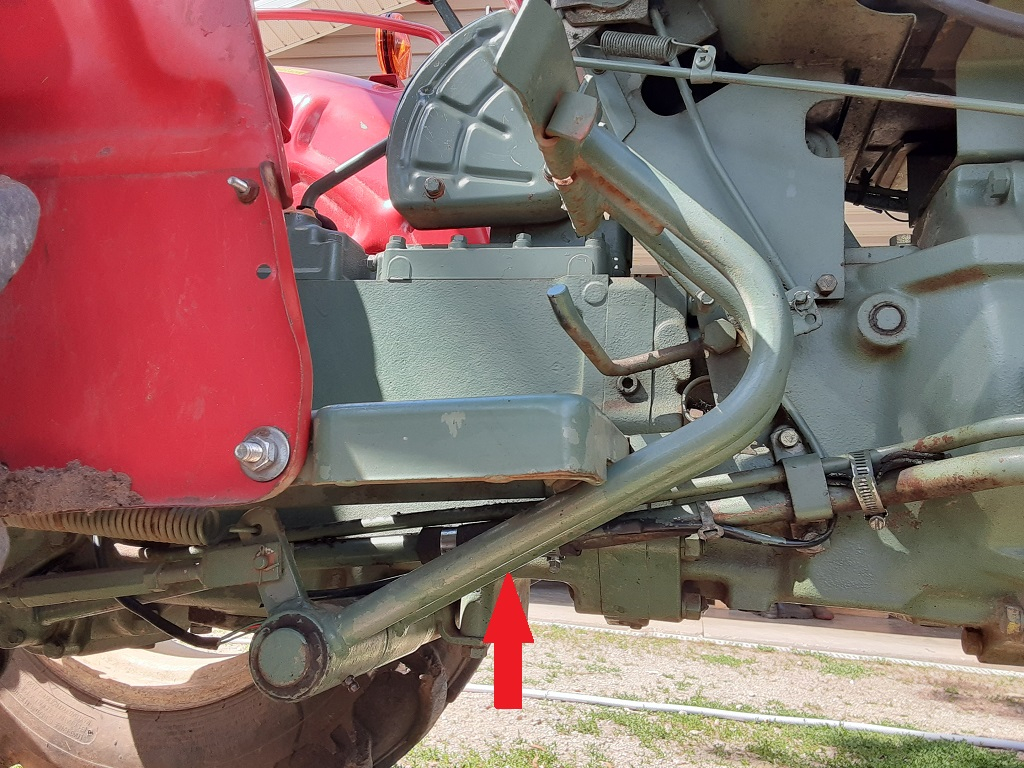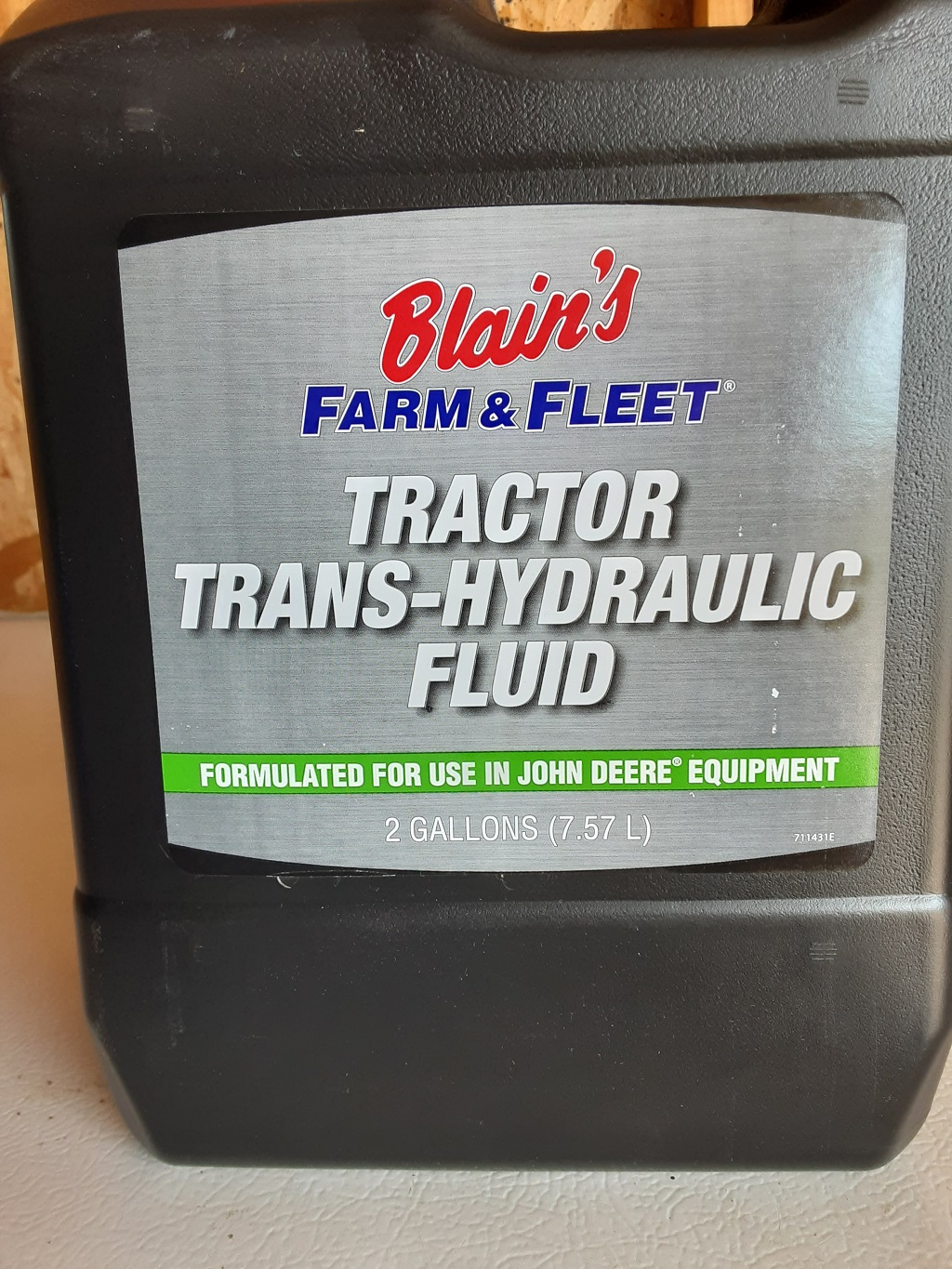 It says it 'meets' JDM J20C. Here's the good proof.