/ How many are ENERGY Farming
#1
Seems that farmers who can't get crops to turn a good yield or the market isn't paying like it should or weather conditions are difficult to grow hay grasses or droughts, and nobody has the cash to buy all that land, what do you do? Seems ENERGY farming is taking off.
Not just a mere acre or two, we are taking 10's and 100's or acres now being taken up. This means no livestock pastures nor hay fields growing either. Less food production in the USA.
Soy and corn are cash crops for the oil and ethanol industry. It's not hard to understand how all that works. Sure the 1,000's of acres or literally thousands of miles in the USA are dedicated to these two crops for industry.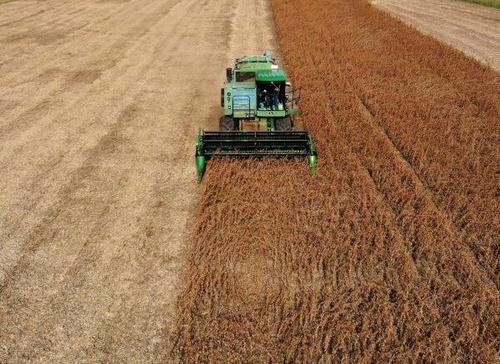 Yet, another industry is now seeing a huge inroads on taking up much land - - - SOLAR.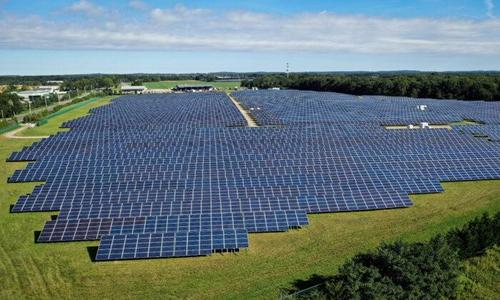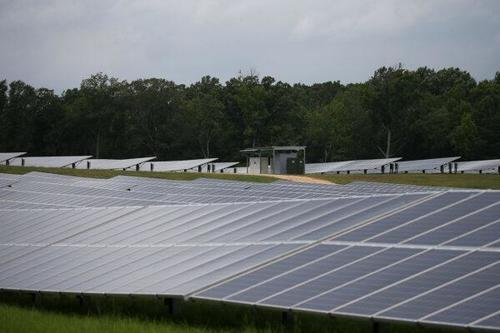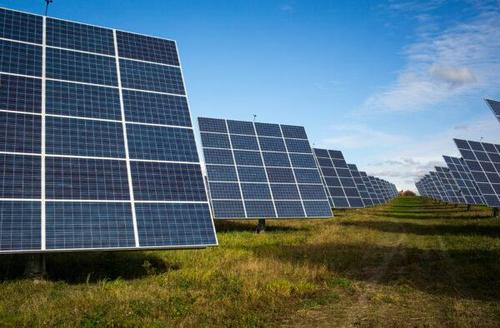 What once was livestock or crop use, has turned into ENERGY uses.
Vermont is one of only 15 states with statewide solar decommissioning requirements, as described in a December 2021 report from the National Renewable Energy Laboratory. Despite the state's relatively stringent regulation of the energy source, Smith believes the status quo still leaves farmland vulnerable.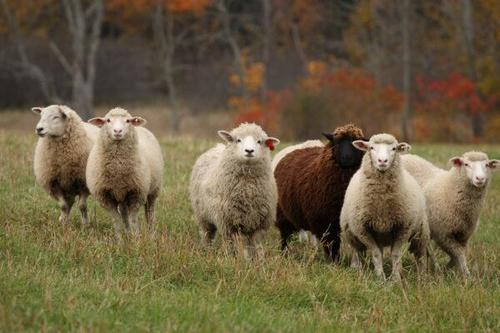 So about 15 states realize how farmland is vital for food and economic welfare to our kitchen tables.
I'm not at all against ENERGY, but big ENERGY farms do raise a concern. My farm uses wind and solar as a supplemental means using very little space as a footprint. It's sad to see pasture and hay fields taken over for ENERGY mass production.
From the 90s till now, much farmland has been taken over and become suburbia. Much of the northeastern states and a huge chunk of OH are now like this. Add in the ENERGY farms to supply power to the suburbia madness and there isn't much of open land any place in those regions.
There are pros/cons to each side of this coin. Awareness helps people to understand a balance is needed and a dynamic approach to solve ENERGY dependencies too.
Let's have a friendly discussion here of how our parts of the country are changing or shaping up in regards to,
ENERGY Farming or Farm for Energy