/ Headlamps from P15D-25 incandescent to HALOGENS.
#1
My goal was to keep the OE look to the YM machine. I've seen the LED headlamps and it took away the natural era look. Yet, finding the P15D-25 bulbs at a good price is a pain. And typically what you do find is the 25W/25W vs the OE 25W/35W (low/high beam).
After consulting a few vehicle bulb catalogs of the 70s and 80s, the H6M halogens met the dimensionals for the YM and other Yanmar models with the same bulb for the P15D-25.
Let's first look at the OE Stanley 001-1259 glass assembly.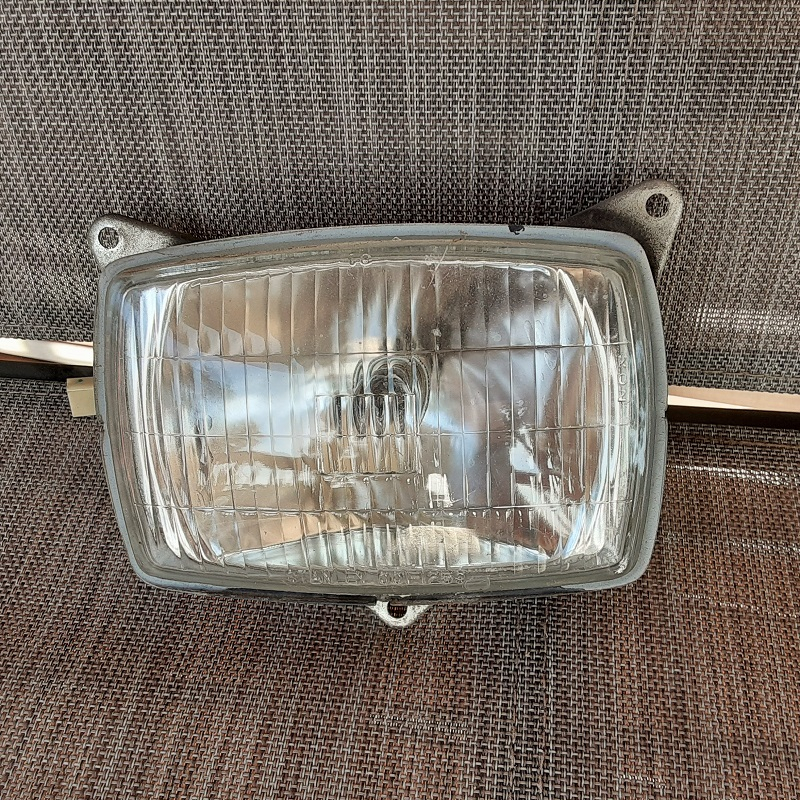 Not too shabby for a 45+ year old headlamp.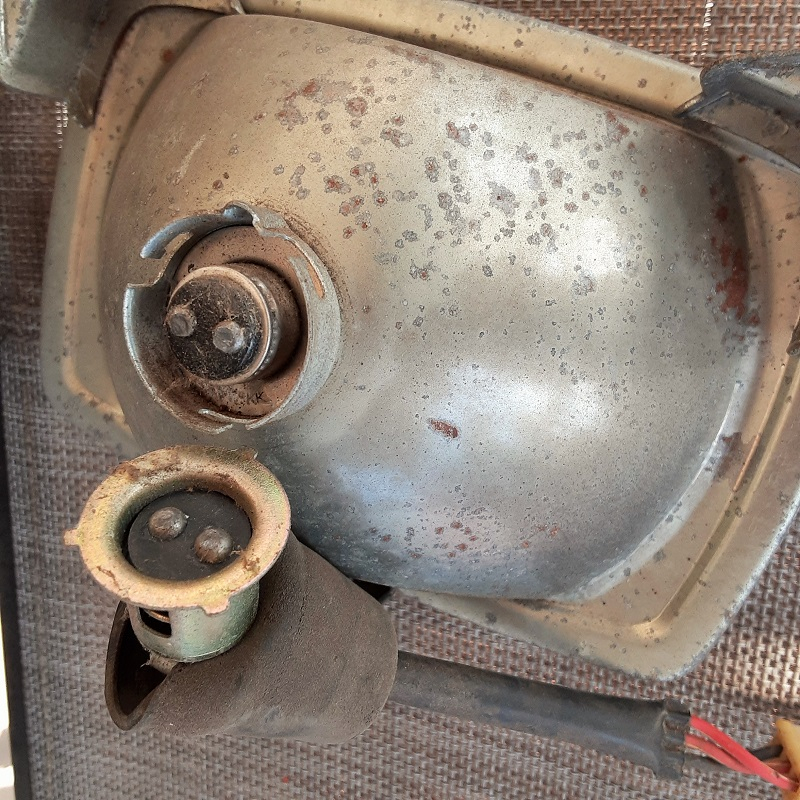 With the P15D-25 bulb taken out, the socket is a strange one.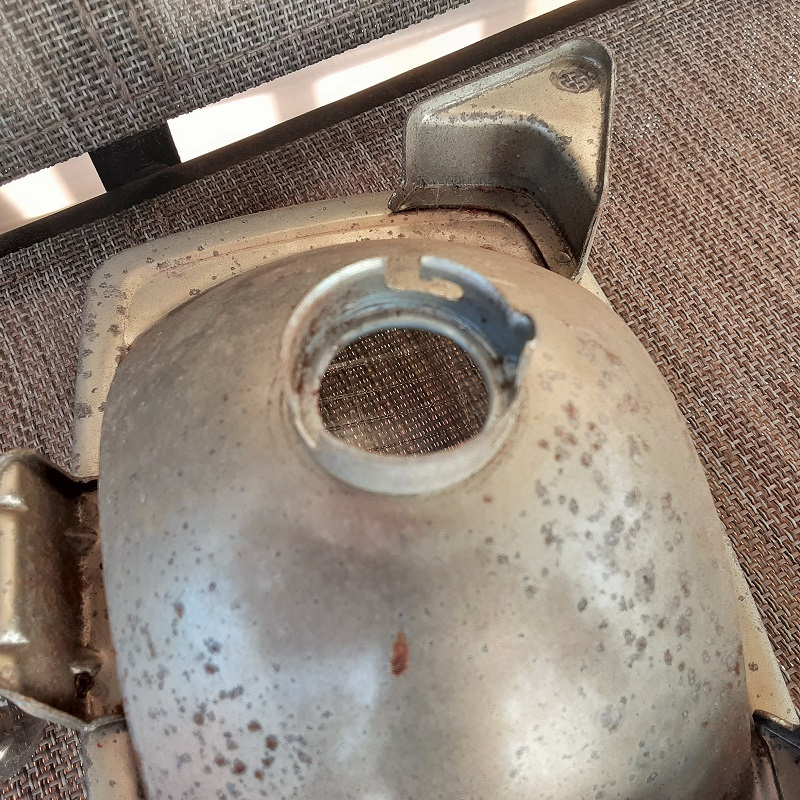 With my handy-dandy digital calipers, I took to the task of getting sizes.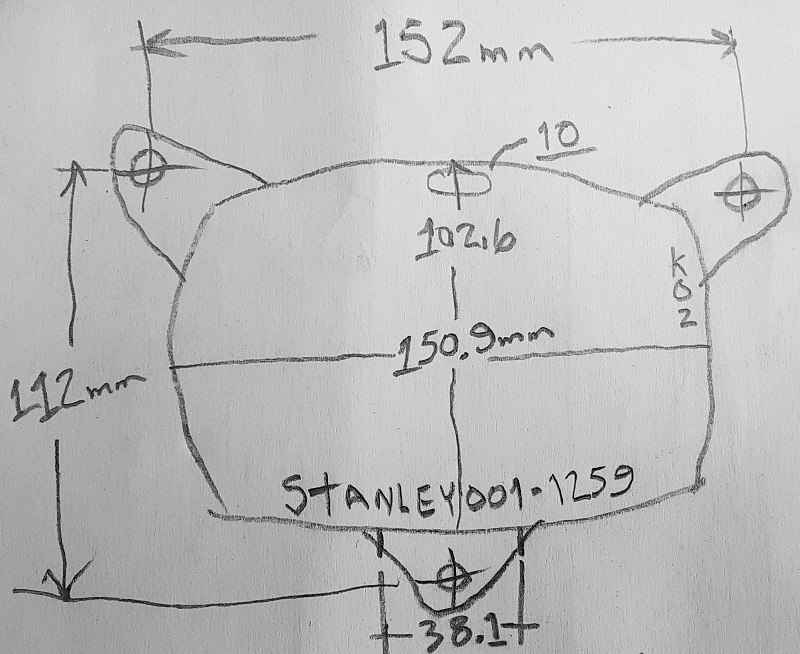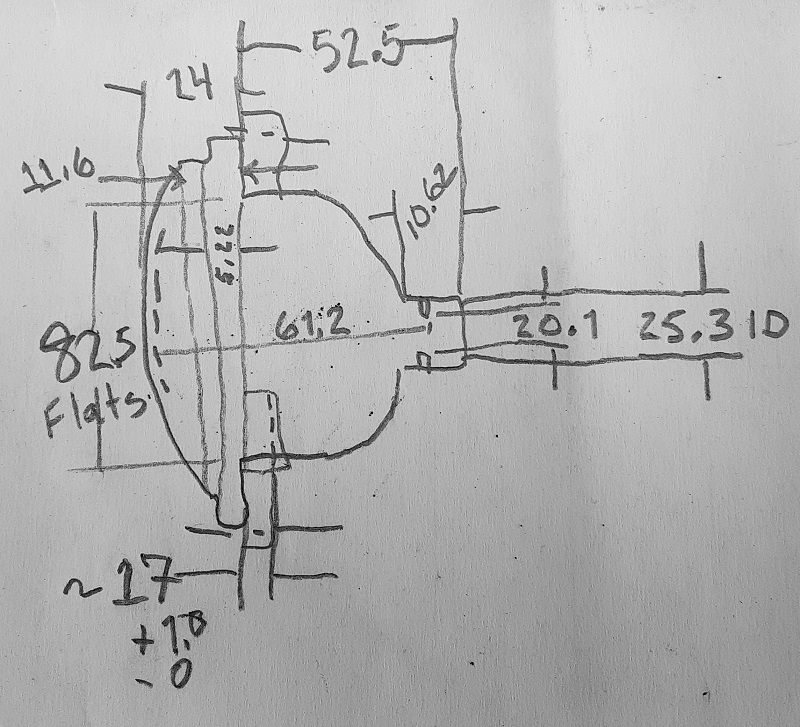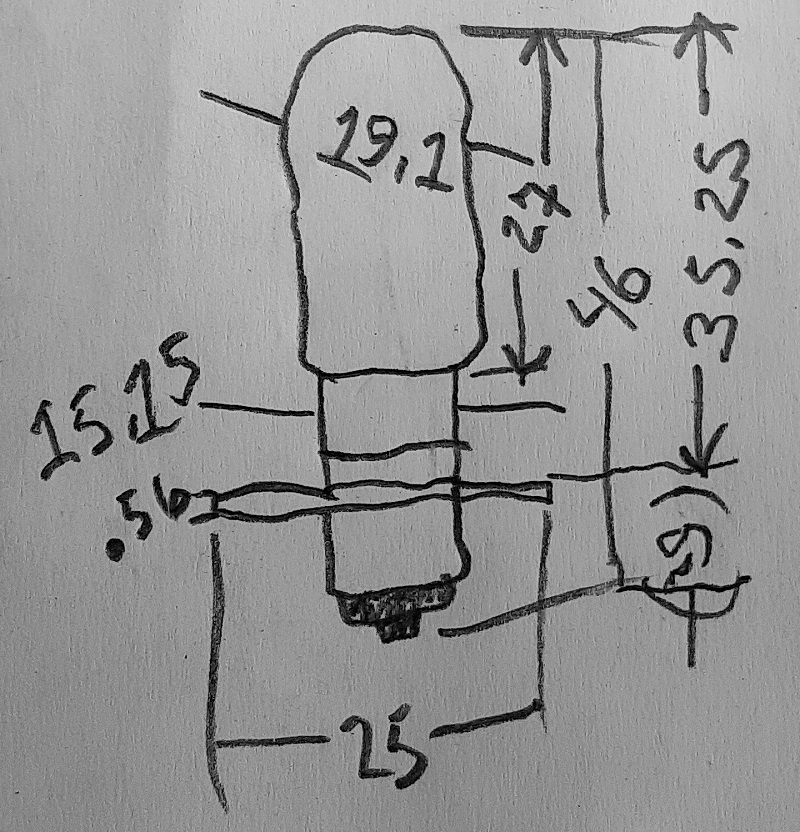 A replacement bulb can not be anywhere touching the inside glass from the socket flange. I measured 61.2mm after 3X testing the distance. I would safely say a 52mm (2-inches) maximum bulb from the base flange ring to the top of the bulb glass is ideal.
Looking for the H6M, I came across the Wagner HM202 halogens for $1.83 each on Rockauto.com So, I ordered a box.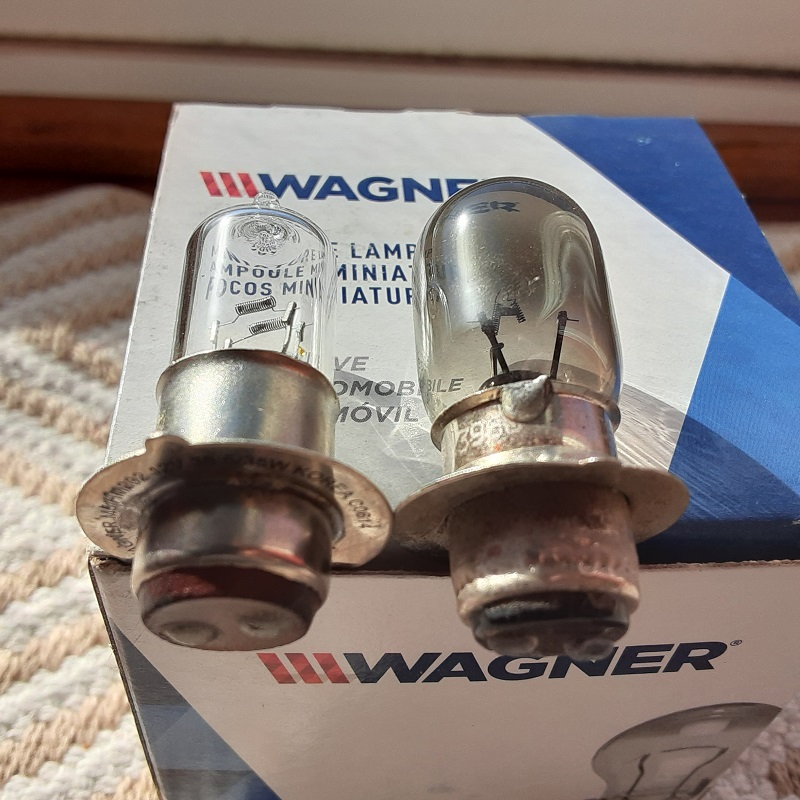 The H6M (HM202) halogens are plug-n-play. No mods to anything. Perfect fit. AND it's low and high beam too!