/ Headlamps flickering then quit working, finally solved.
#1
Most of the YM series, both domestically sold and gray market have the Stanley headlamps and Yushin-Seiki switch.
I had spend about 2-hours debugging the failed light. The bulbs are the halogen type Wagner HM202 that are the direct replacements of the Stanley P15D25 incandescent. The halogens are much brighter per watt and more durable.
Original P12D25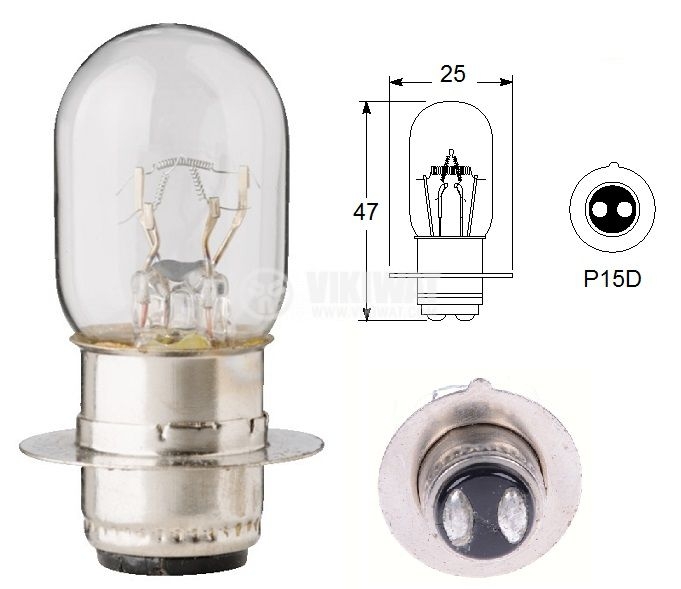 Wagner HM202, direct replacements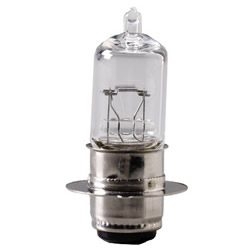 After testing both, they worked perfectly.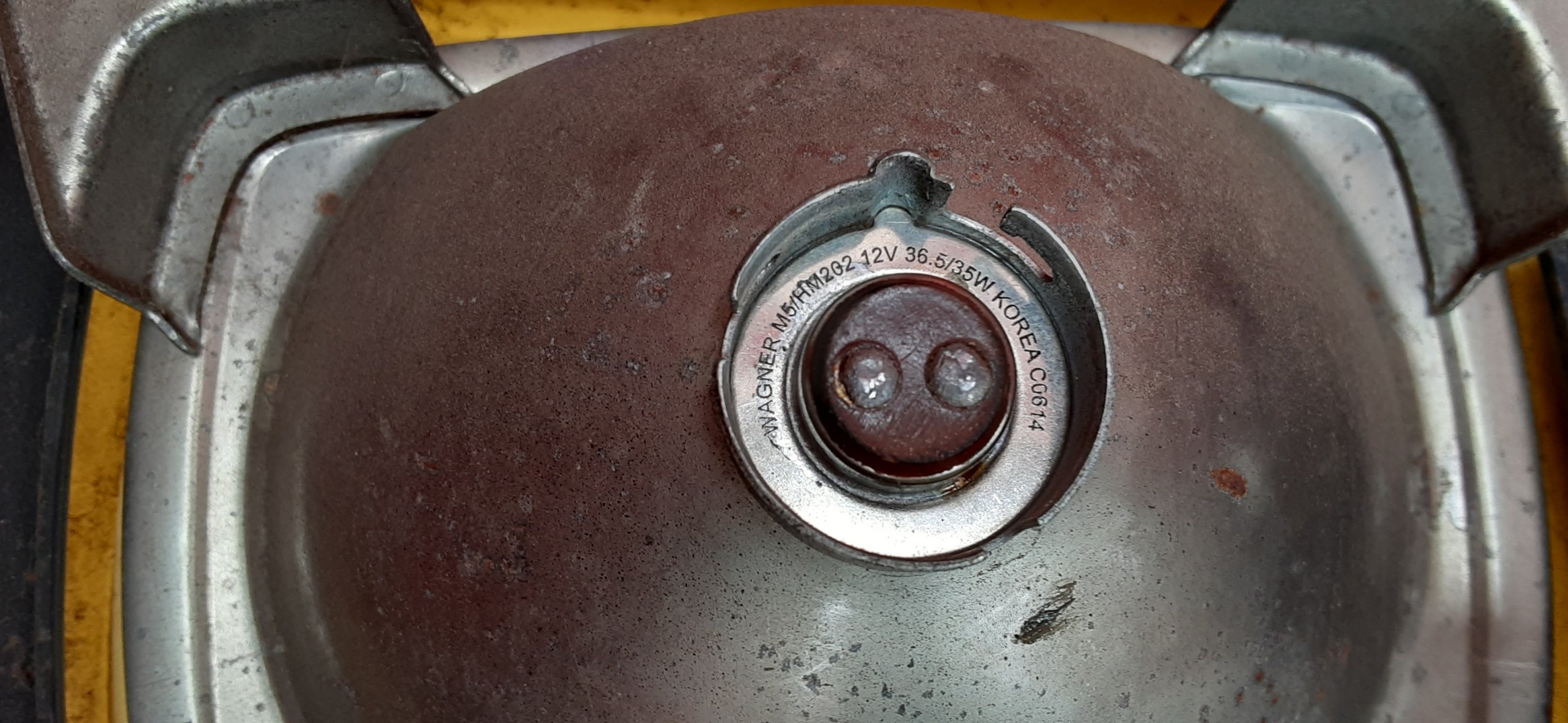 Next was tracing the wire harness, connections, voltages and doing a continuity check on all the circuits.
These all checked fine
- harness and wires
- fuses
- connectors
- VR
- bulbs
The last item to deal with was the switch. The machine was made in 1981. It had late 1970s technology. I was expecting the worse to order a new switch, if I could find one. Took the access panel off, undid the set screw and took the knob off.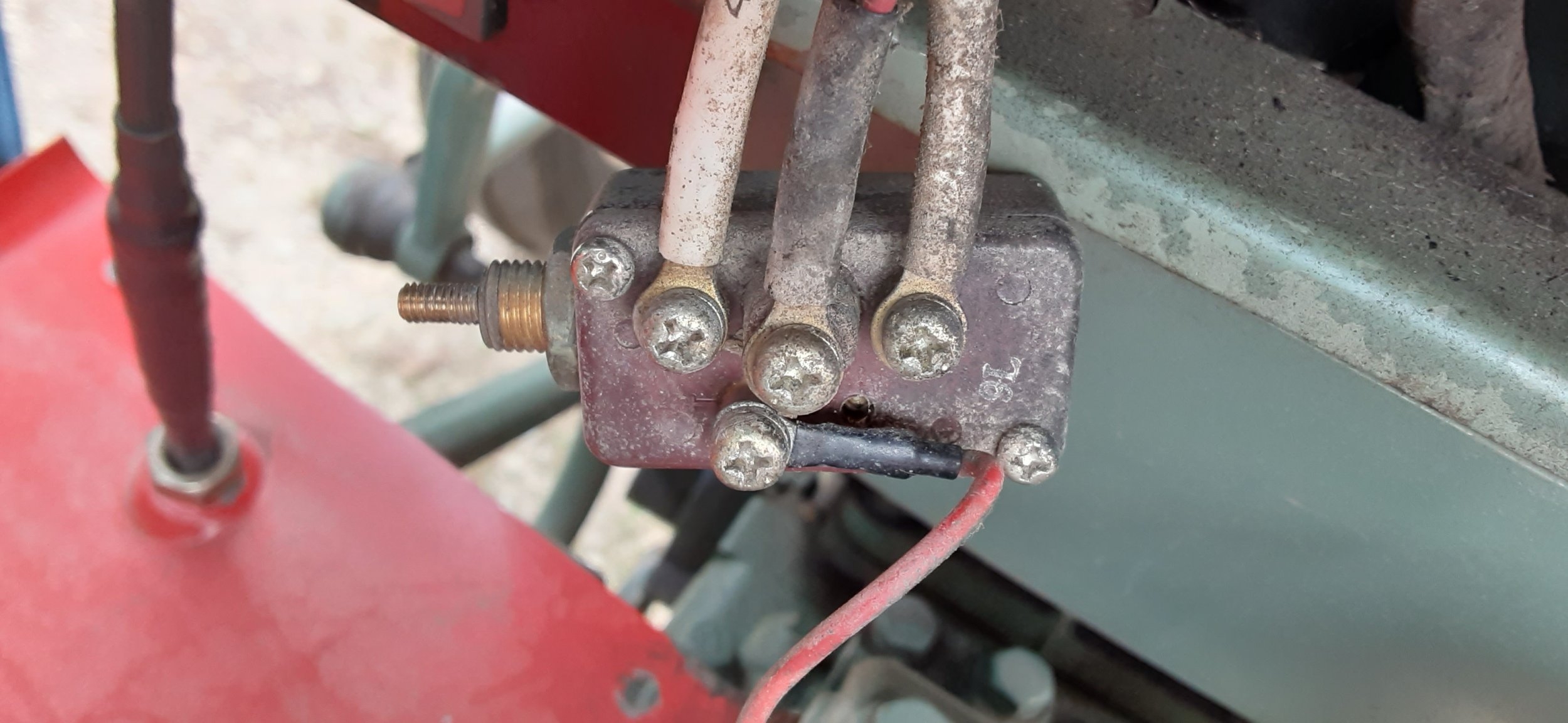 The taller and most middle wire supplies power coming from the fuse box.
The other two white terminals are for low and high beam. Sort of cheesy for old tech. It makes the connector just up behind the headlamps a 6-terminal.
The wire with the black terminal and red wire supplies a lamp to illuminate the tach-hour meter.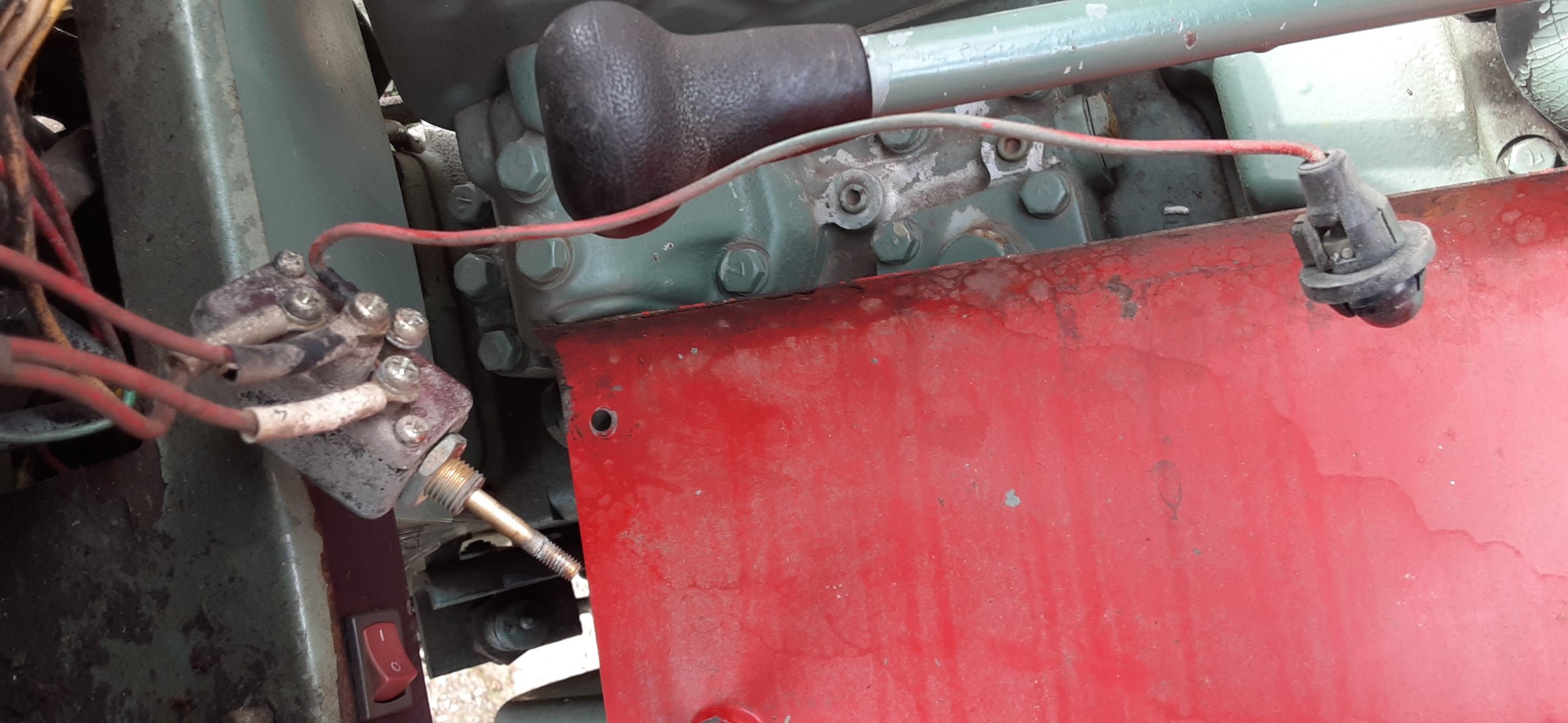 The tach-hour meter bulb must of been original with the machine. Still works. Just lots of crud nearly making it black over the bulb. Took a few shots of CRC electronics cleaners and a towel to scrub all the grim off.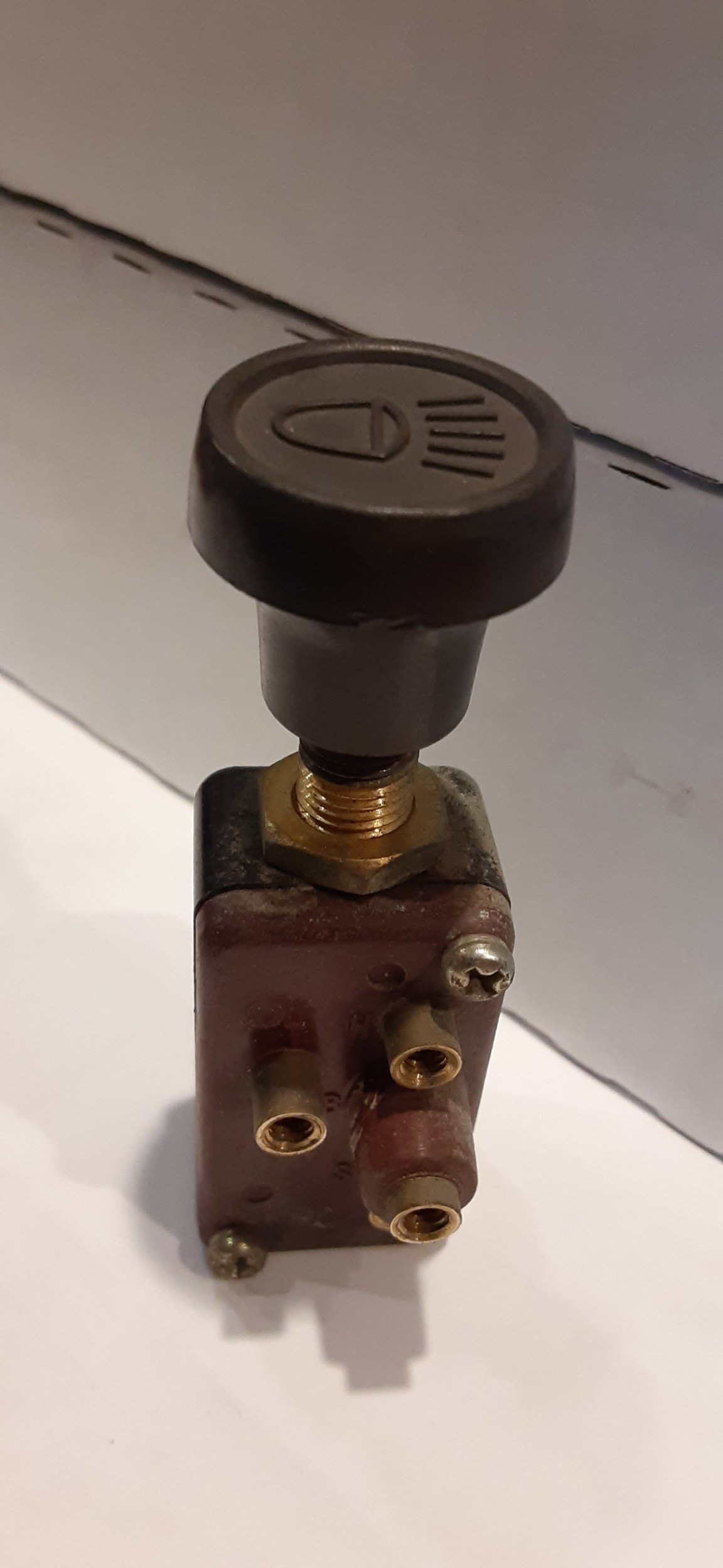 The Yushin-Seki switch.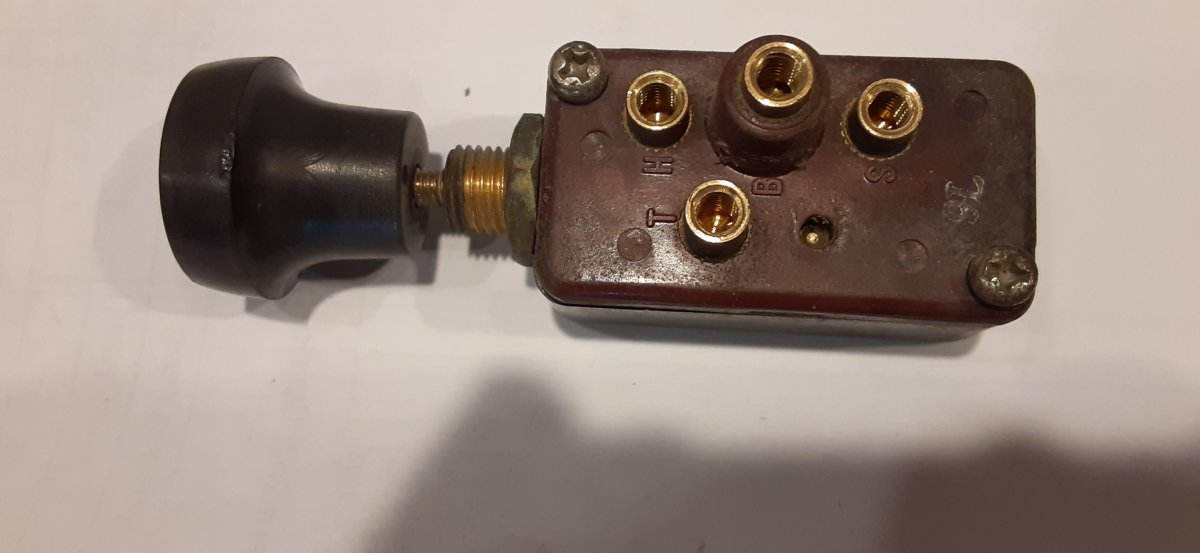 Here it is all buggered up inside,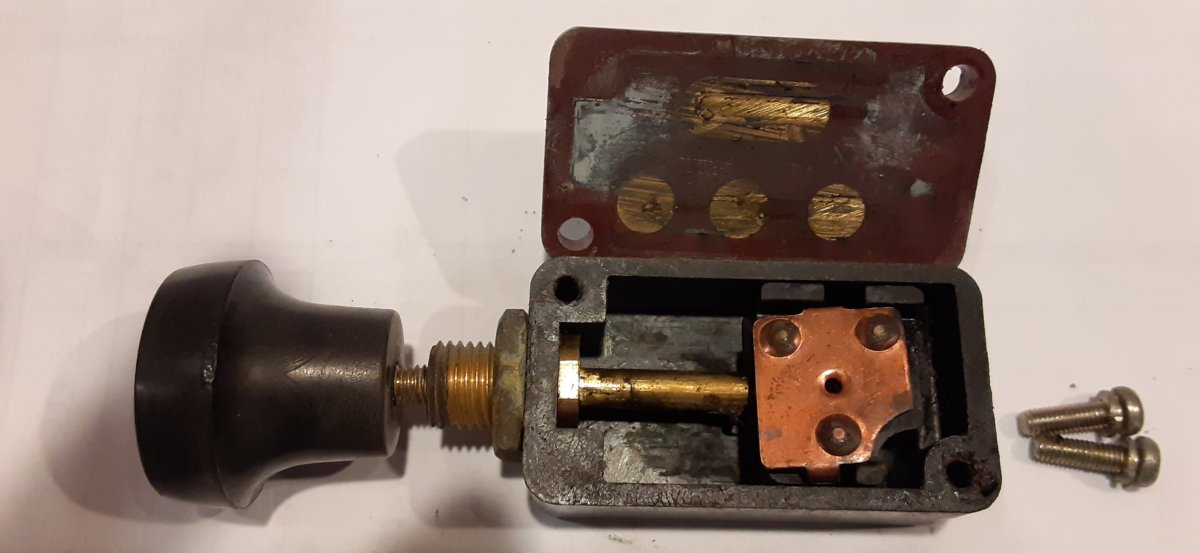 Can't use harsh cleaners either. The trace board is phenolic. The CDC product is made for this material.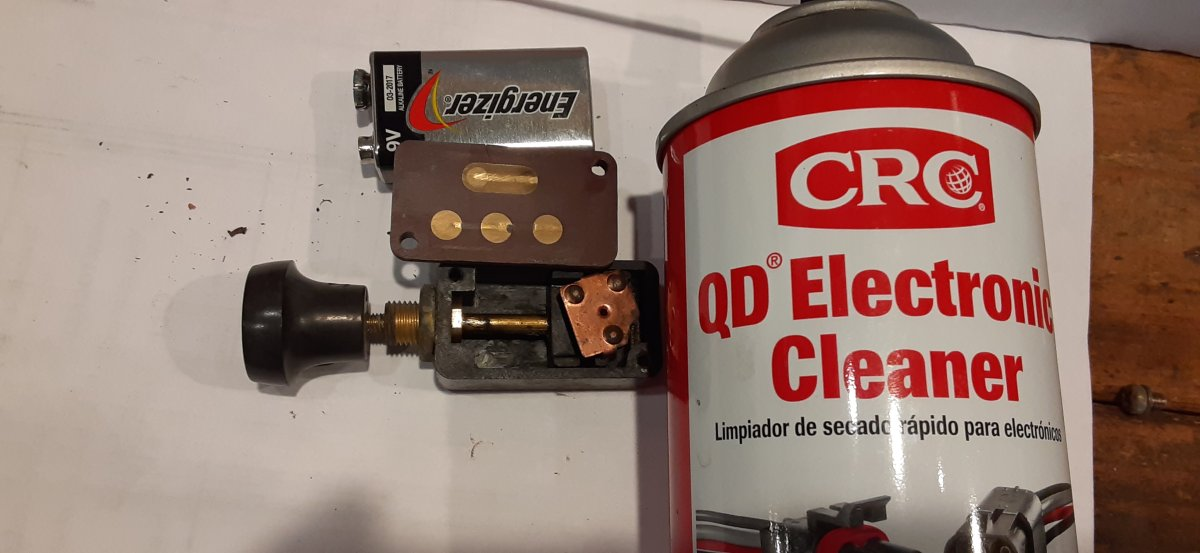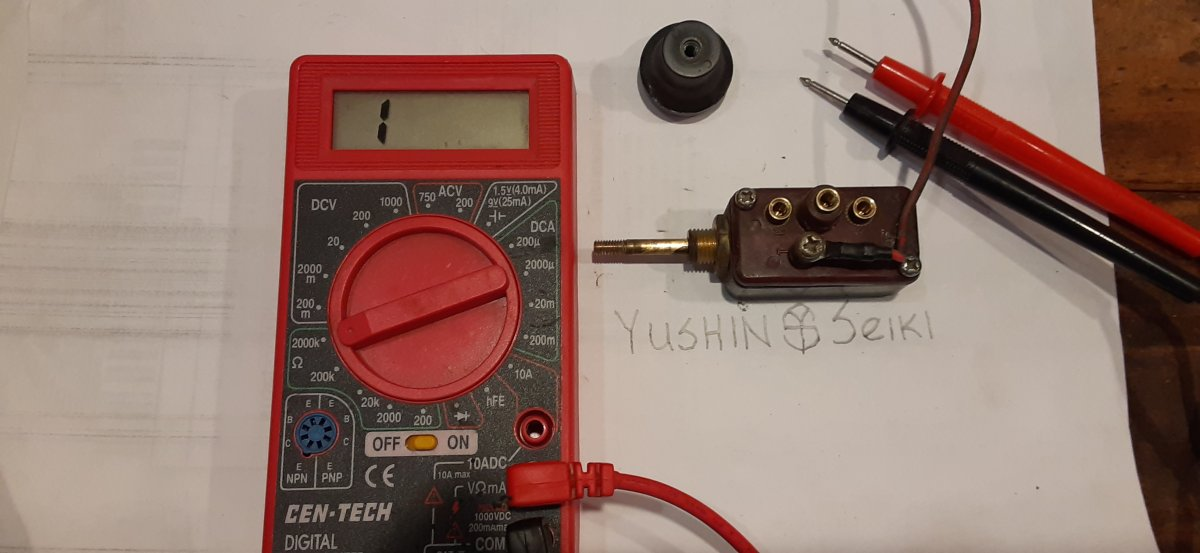 Retested and it worked. The machine has lights again.
Then went out to mow the front hwy ditch. I only mow there with all the lights on, flashers and rear work light. Too many nuts on the road.