/ Busted bellhousing on Kubota B series
#1
I bought a Kubota B series with bad rattle when clutch is used and here's what I found.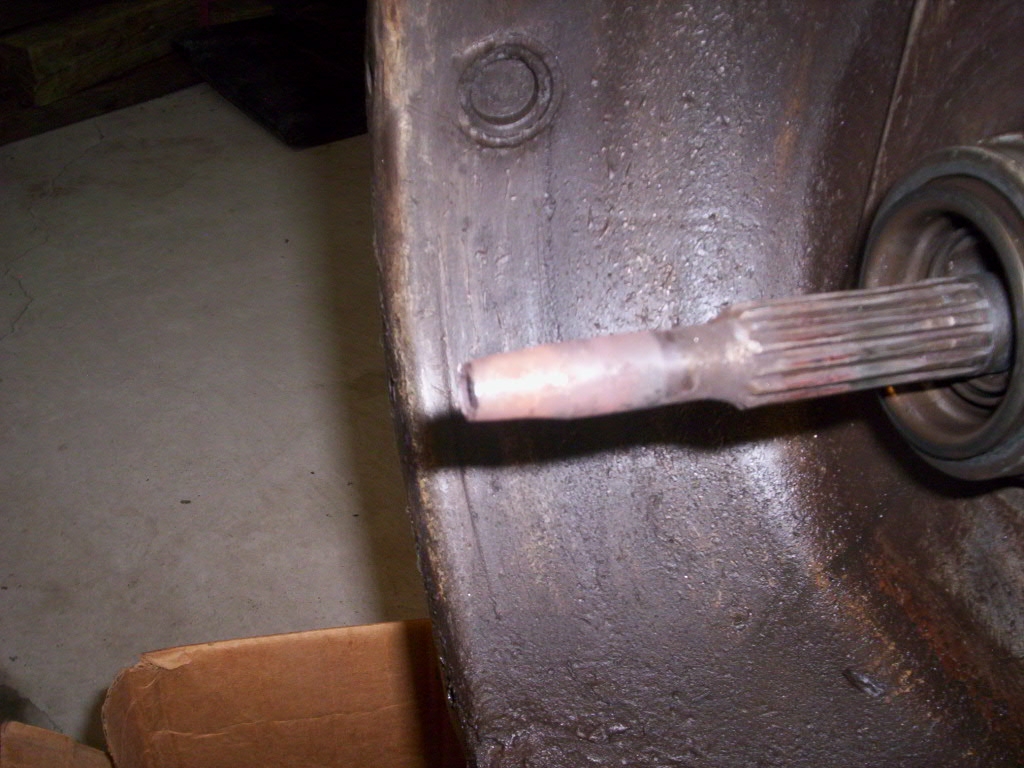 Propeller shaft worn in slight taper. I haven't removed pressure plate and clutch disk for a better look but I expect piolet bushing is gone and end of crankshaft where bushing was likly worn to match shaft.
Here's what started it.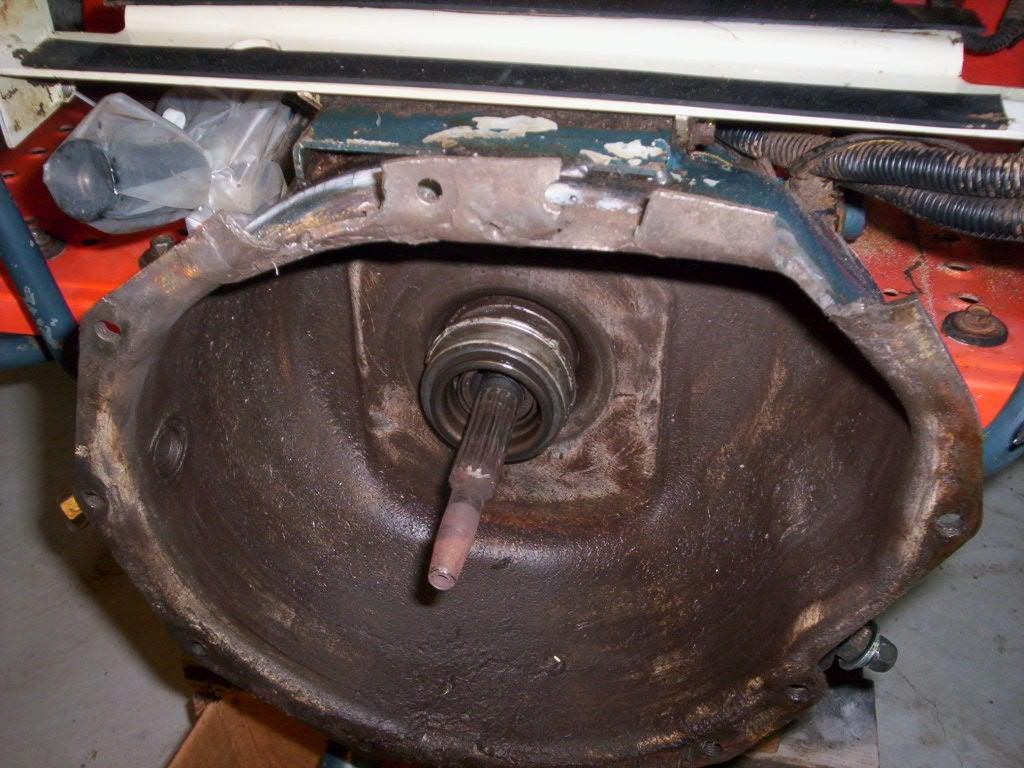 Bolt holes busted out of bellhousing.
I realize this isn't interesting as crank no start or click when turning key but I'd love to hear ideas on fixing these as well as any experience others might have had with one or both.